Se connecter
Si vous avez un compte, connectez-vous
S'inscrire
L'inscription à notre boutique permettra d'accélérer votre passage à la caisse lors de vos prochains achats, d'enregistrer plusieurs adresses, de consulter ou de suivre vos commandes, et plus encore.
S'inscrire
3 March Must-Have Products
26 Feb 2018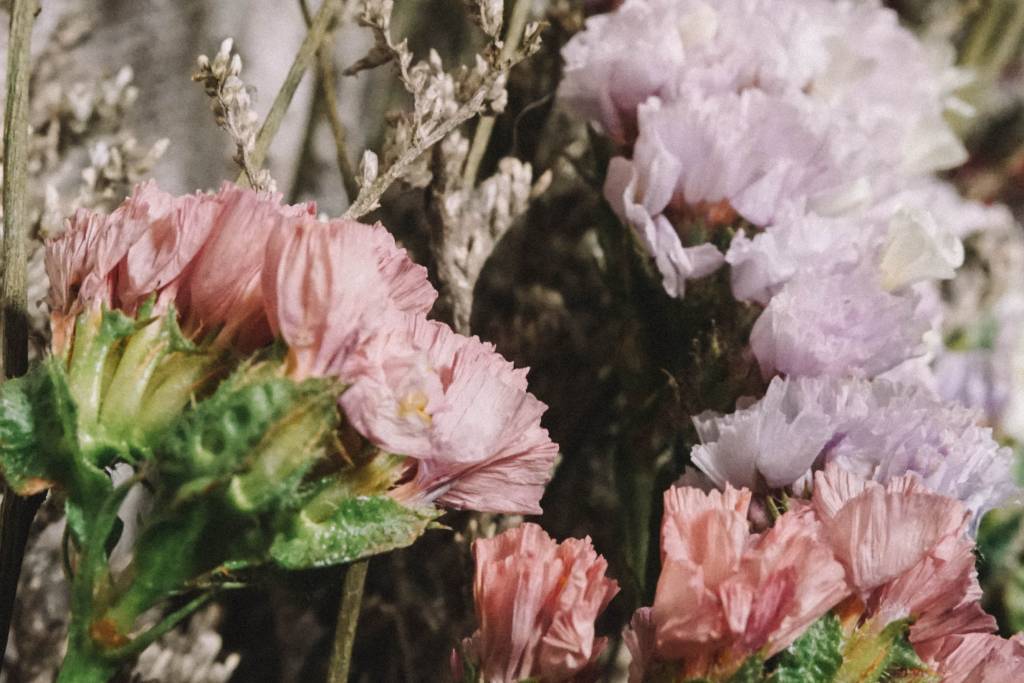 Hey beauties,
It's time for some spring-cleaning, don't you think?
Now, I know in Canada we don't really have a spring season; we kind of just transition straight from winter to summer, which makes it that much more important to detox, purify and prepare your skin for the harsh weather change. A lot of the time we aren't able to or have a hard time adapting our skin to the weather - like have you ever noticed your skin's complexion becoming colourless, dry or flaky at the beginning of the winter season? That's because we weren't able to hydrate and nourish our skin in preparation for the cold and harsh weather!
So, we're here to help you prepare your skin for another season transition with our top 3 detoxing and purifying products!
Let's start off with one of our fav cleansers – Rhea CarbonClean ($60.00). This brand is from Bologna, Italy and it is 100% vegan, with only the most natural ingredients!
As you may or may not know charcoal is super trendy due to the benefits it has on your skin! Each and everyday we encounter endless amounts of bacteria and toxins, which clog our pores. Charcoal is an active ingredient that is able to pull out dirt and the different chemicals you may have in your skin – ah-mazing, right?
Majority of the time you'll find charcoal in masks or exfoliators, but with Rhea we have it in a cleanser! You only need to smallest amount and it does wonders – removes make-up, blemishes and particles of smog on the face and is perfect for all skin types. CarbonClean is also soothing, moisturizing and protects your skin from any external agents you encounter during the day!
One of our newest exfoliators is the Payot Oxygenating Exfoliator ($60.50) and has to be one of the coolest products we have. Just a couple seconds after you apply the product to your skin, you can see and feel foam like bubbles appearing! The exfoliator has a triple action – oxygenating, detoxifying, and neutralizing your skin. The pollution we encounter everyday not only clogs your pores, but it also chocks and give your skin a dull and colourless complexion. The Oxygenating Exfoliator will reduce the appearance of imperfections, bring back your skin's natural radiance AND it smells like strawberries… mhmm!
Have sensitive or irritated skin? Need a mask that is going to polish your skin without causing any damage? Skin Zyme Papaya Mask ($67.00) is for you and we swear by it. This mask contains Proteolytic Enzymes, which is rooted from unripened papayas (yum), and resurfaces any dead and damaged cells, leaving your skin smoother and more refined.
This product is the perfect remedy for any irritated or dehydrated skin caused by cold and dry weather, especially the one's we face in Canada!
As per most exfoliators, use approx. 3 times a week and leave on for about 20 minutes, depending on your skin's sensitivity – get ready to see results FAST!
There you have it, beauties! Don't miss out on this year's spring-cleaning with only the best products!
Tasch xxx
Laisser un commentaire